Health, Safety, Environment, and Quality (HSEQ)
Safety is an utmost priority at Fueltrade and a fundamental part of everything that we do. In all our operations, we put safety first and aim to achieve a consistently high performance in this area. We prioritise the health and safety of our workforce, customers, and the public, while taking measures to limit our impact on the environment.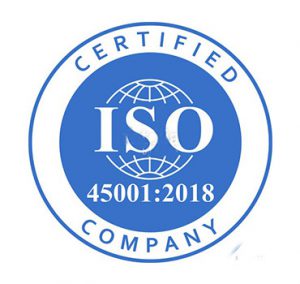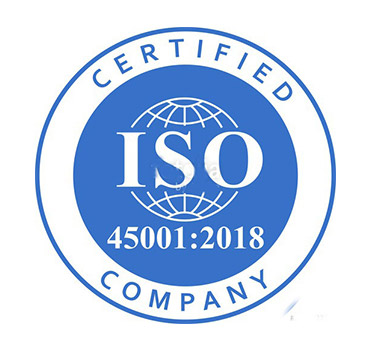 Occupational health and safety
Fueltrade is committed to zero losses and accidents across all operations. Our working environment and safe systems of work ensure an incident-free workplace, preventing any work-related injury or health issues. We are committed to eliminating hazards and reducing risks in all our operations. Fueltrade is ISO 45001:2018 certified.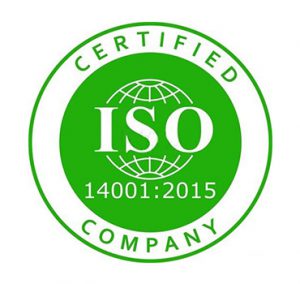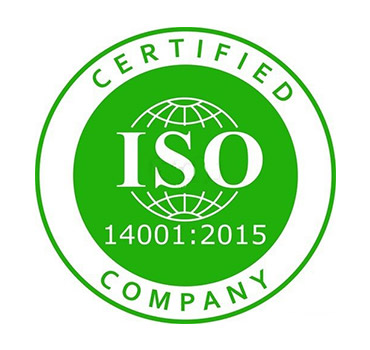 Environment
We are committed to limiting any negative environmental effects of our operations on the environment. To ensure that our activities do not have an adverse impact on the environment, we abide strictly by a comprehensive corporate environmental policy, outlining potential impacts and responses to environmental issues. We strive to minimise our carbon footprint through energy efficiency (e.g., energy efficient lighting and appliances) at all our corporate offices and storage facilities. Fueltrade is ISO 14001:2015 certified.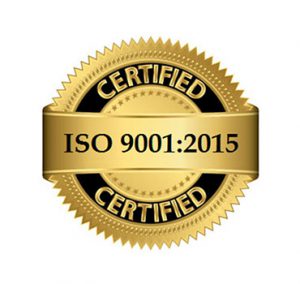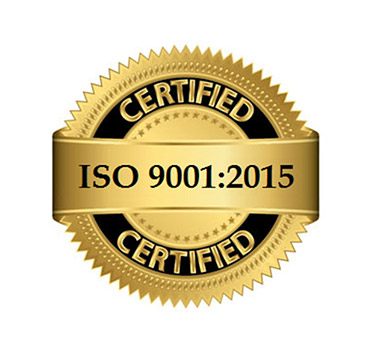 Quality
Fueltrade is committed to achieving consistent improvement and innovation, based on efficient business processes, well-defined measurements, best practices, and customer surveys to always satisfy its stakeholders. Fueltrade is ISO 9001:2015 certified.